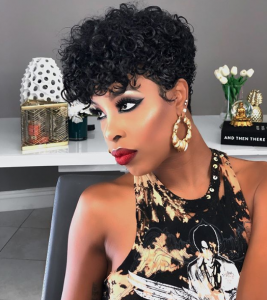 When it comes to my best friends birthday parties, we like to do it big. This year was no different. This time it was 
Dede's
 birthday. She was hosting at
Cameo Nightclub
in Miami Beach. As you know Dede owns an exotic car company called
Prime Exotics Car Rentals
. She got a new car for her birthday to add to her collection and this time it was the pink Maserati, I love this car, not only because it is custom pink but because it's one of my favorites cars! This was definitely an
 opportunity to get cute and paint the city pink! We went out with our friends Alex Isabella & CattyaBella from The Brand Rescue. 
Here are some photos and looks from that night. My jacket, shorts, and top were all customized and embellished by me. Please comment below if you would like to see a video of how I created my top or any other items.

OUTFIT DETAILS
SHIRT: this was an old t-shirt that I bleached cut and styled. For a video on how I made it comment below!
SHORTS: These were Fashion Nova black ripped jeans that I cut into shorts at the last min.
JACKET: jacket I copped at Zara but everyone had it so I had to put my own twist on mine.
SHOES: Public Desire
SUNNIES: Damati Collection
You all know how much I love dressing up and doing my make-up. Let me know if you would like more blogs like this ones to see more of my outfits.