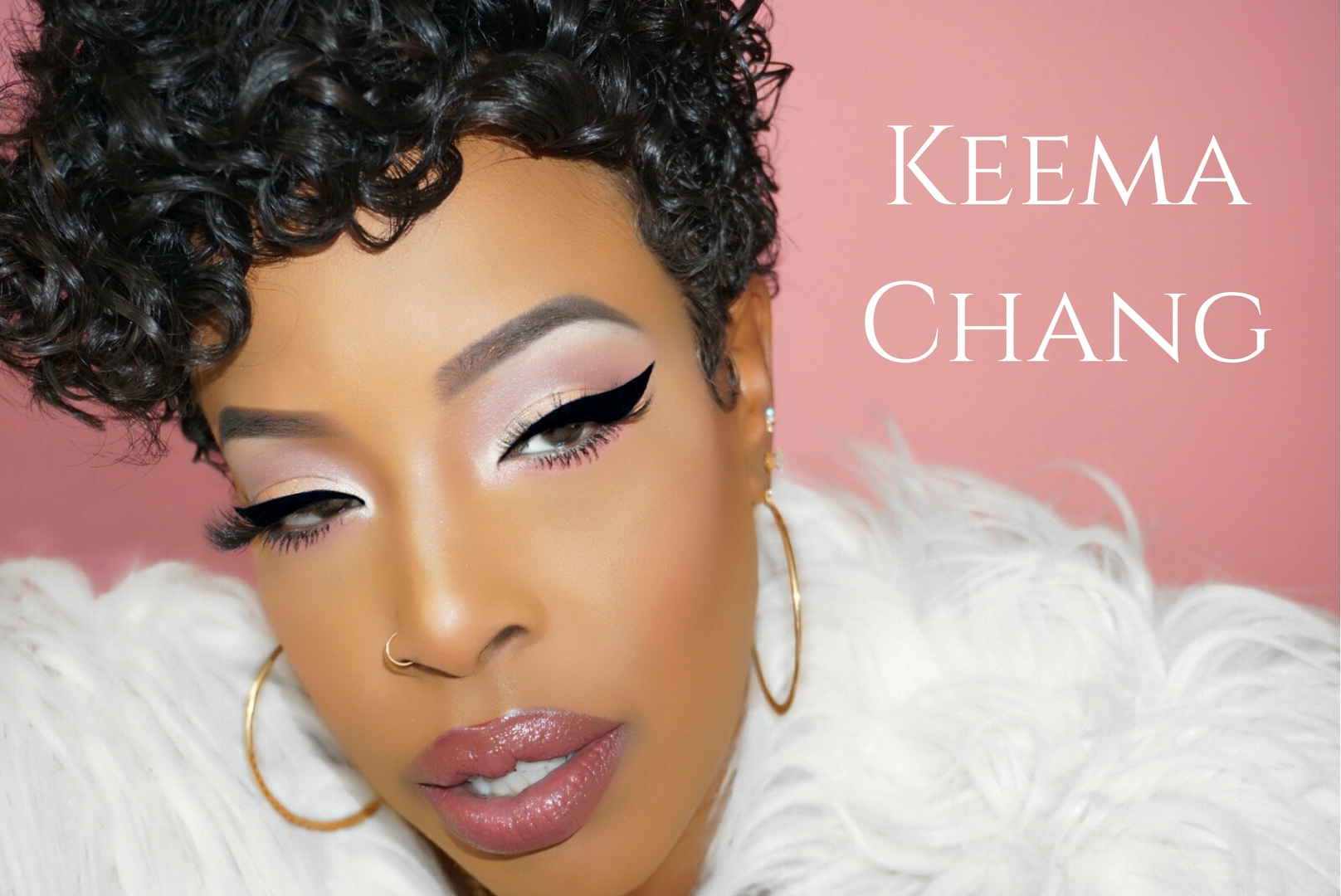 My Vision
 " My Vision is to build a stronger connection in the beauty community."
" I believe there is always a creative way to uplift someone through beauty, no matter their background."
Hi! Welcome to my website. My name is Keema Chang and I am a beauty addict!!!  NO seriously, growing up I was that little girl begging my mom to "Kiss on the lips", so I could have a chance to wear some lipstick. I was definitely the girl experimenting with new trends on my friends any chance I could get.
While attending college for fashion design I always ended up doing hair and make up for other students projects. After college, I attended the Aveda Institute and started working at a salon.
I immediately got some incredible opportunities and began booking makeup jobs on commercials and music video sets allowing me the opportunity to work with amazing brands and many big named artist.
Wanting to share a piece of this amazing world I am so blessed to be apart of I launched my website and my beauty studio and began using my social media as a way to share my world and keep my followers on the front line of whats happening in the entertainment and beauty world and just to be able to share my passion with people who share the same interest as me, which is all things Hair , Makeup and Fashion!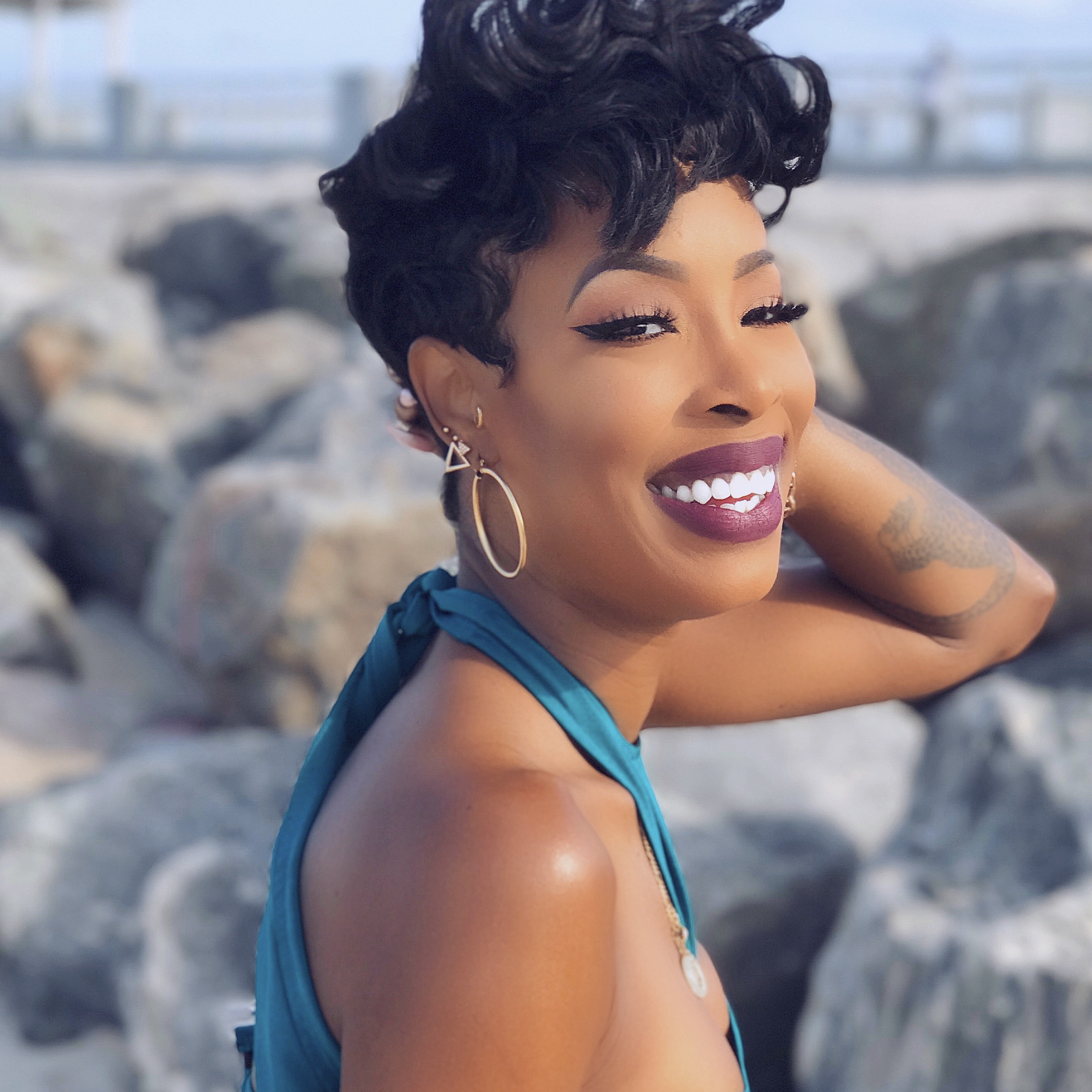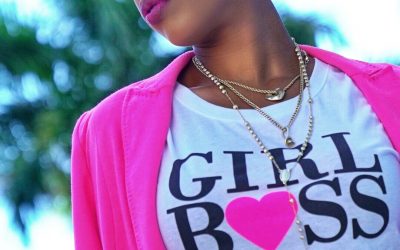 When it comes to my best friends birthday parties, we like to do it big. This year was no different. This time it was Dede's birthday. She was hosting at Cameo Nightclub in Miami Beach. As you know Dede owns an exotic car company called Prime Exotics Car Rentals. She...
read more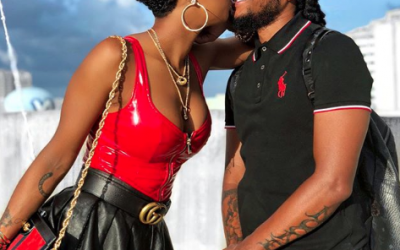 Keema Chang Valentines Day Blog! Valentine's Day back when were dating was such a competition between us to see who could surprise who the most. But this particular year (in 2009) we had two separate days planned, and I had the day after Valentine's Day. On his night,...
read more
My Mission
"To encourage and inspire through beauty, by restoring confidence, and self-esteem to ignite a future of hope that will impact the world."
Testimonials
"Keema is a pleasure to work with, from her talent to her personality, she is an all-around amazing person." 
– Dede @DedeOnTheBeach