"My Mission is to encourage and inspire through beauty, by restoring confidence, and self-esteem to ignite a future of hope that will impact the world."
Keema Leyakatalie is the founder and CEO of Keema Chang LLC ("KCLLC."). Keema's affinity for fashion and beauty are the driving forces behind the establishment of KCLLC. Keema is one of the leading makeup artist and hairstylists in the Miami market. She has dedicated her entire life to beauty and fashion. 
As a beauty professional and influencer Keema Chang is very specific and picky about the products and the tools she uses. Her clients and followers rely on her knowledge and honesty to help them attain their beauty goals. As a brand, we believe beauty is about giving power to women and the courage to try new trends.
The ultimate goal is to empower women to embrace their inner and outer beauty. Keema's drive matched with her determination and her commitment to making her mark in the beauty industry has made her a respected beauty and glam expert.
As an influencer, she gives brands the opportunity to have direct access to touch the lives of women coming from diverse backgrounds and reflect their best image to achieve the jobs or the goals they want through beauty and self-image.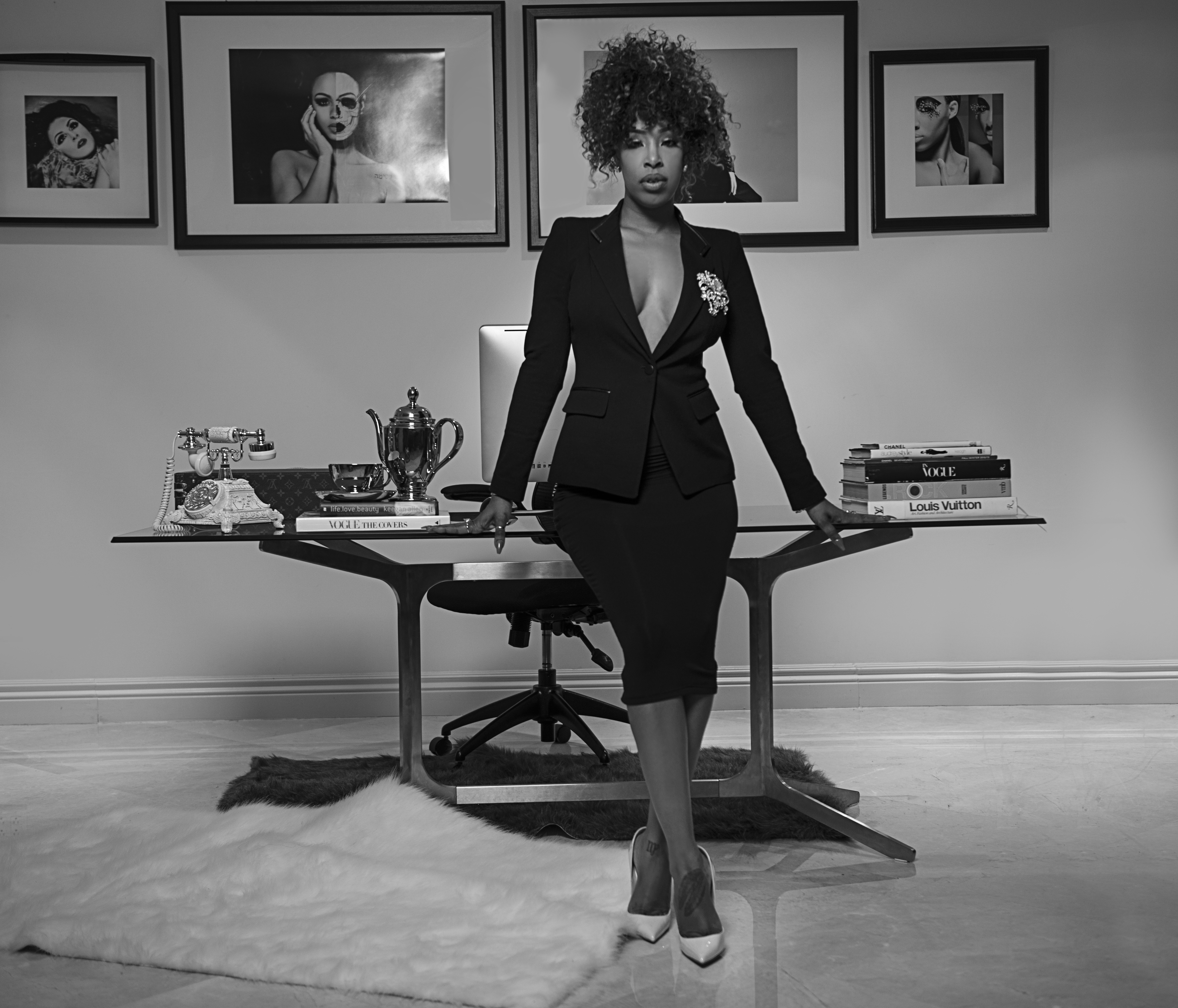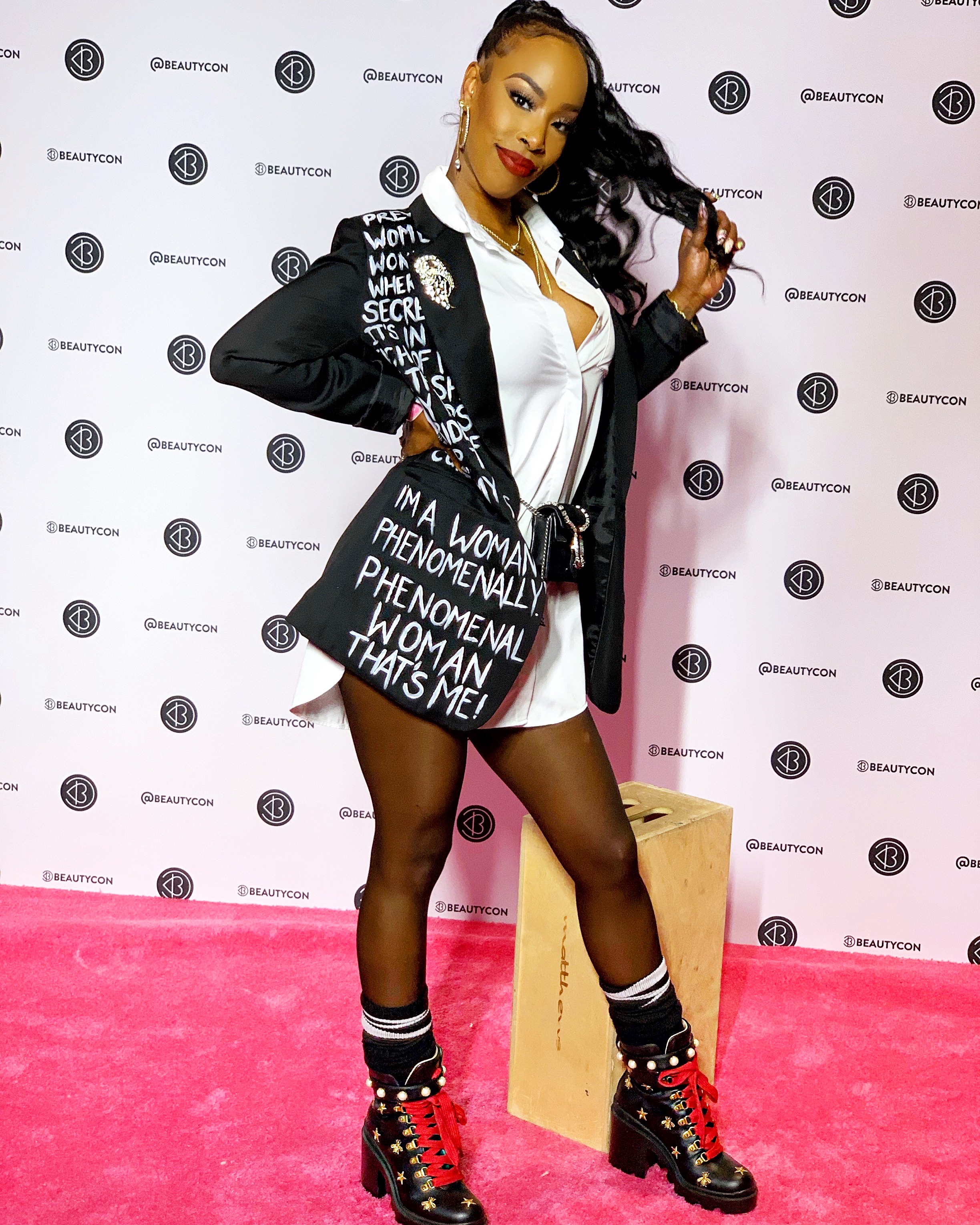 Keema has an outstanding reputation and an impressive amount of accomplishments.
In 2003 when she teamed up with Pantene and Cover girl to teach women about natural hair and basic makeup techniques for the Pantene Total You Tour. We provided makeup for panelists like Jacque Reid, Donna Richardson, McLyle and Yolonda Adams. [See Press Release]
This led to a career doing hair, makeup, and male grooming for artists such as French Montana , Gucci Mane, Trey Songs, Rick Ross, Kat Deluna, Pamela Anderson, Dj Khaled, The Miami Heat Players, FloRida, and  Pitbull.
Some recent highlights include doing hair and makeup for Warner Music recording artist BeBe Rexah, Reckon, Sofia Reyes, Rock City, Empire's Jussie Smollett, and Hair and makeup for Dreka Gates for her special union to Kevin Gates who is also a client.

In 2015 Keema opened her first hair and beauty salon in Miami, Fl. To give back to the community, she developed an intern program to open doors for young artist aspiring to work in the entertainment industry.

" My vision is to build a stronger connection in the beauty community."