An initiative to end the vicious cycle of abuse and create real change in people's lives.
The Rosie Leyakatalie Foundation was founded in 2017 by Keema Leyakatalie Bryson, Sincerely Ward, Melanie Polk, and Monica Valary. This foundation was a direct response to the need that Keema and her co-founders saw during Keema's own healing journey after losing her mother (Rosie Leyakatalie), and dealing with her own trauma from childhood sexual abuse by a family member. After some research and the encouragement of her husband, Keema was able to find the proper help and treatment through therapy that would allow her to gain a better understanding of herself and the baggage she was carrying all of these years from unresolved trauma. 
While Keema was fortunate to have the proper resources and support needed, she discovered that a misunderstanding about abuse and trauma in all forms is very common amongst the public. The lack of education is very harmful to society as a whole.
Keema and her co-founders set out to create the Rosie Leyakatalie Foundation in honor of  Keema's mother who lost her battle to cancer in 2013. An organization set out to address all of the complications they have encountered during their healing journey. With the hope of making the process easier for others and paving the way for real changes to occur. We believe that everyone deserves to live a life free of hurt and trauma to truly live a happy life.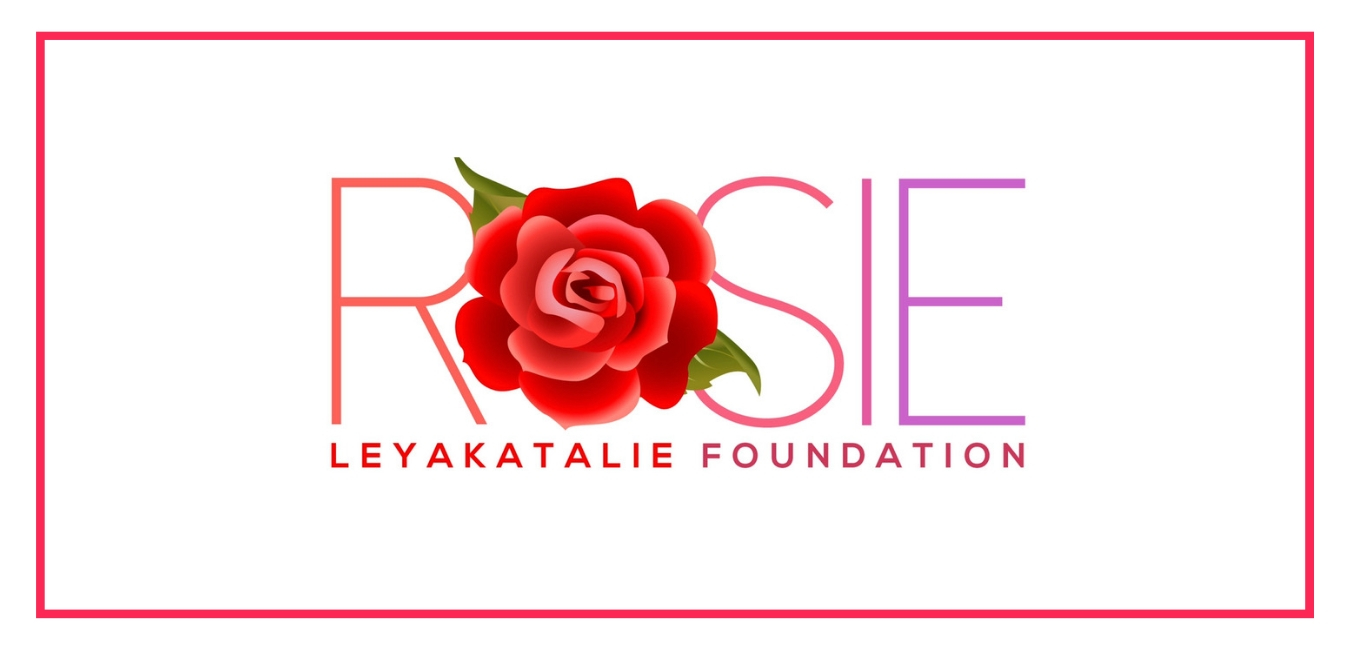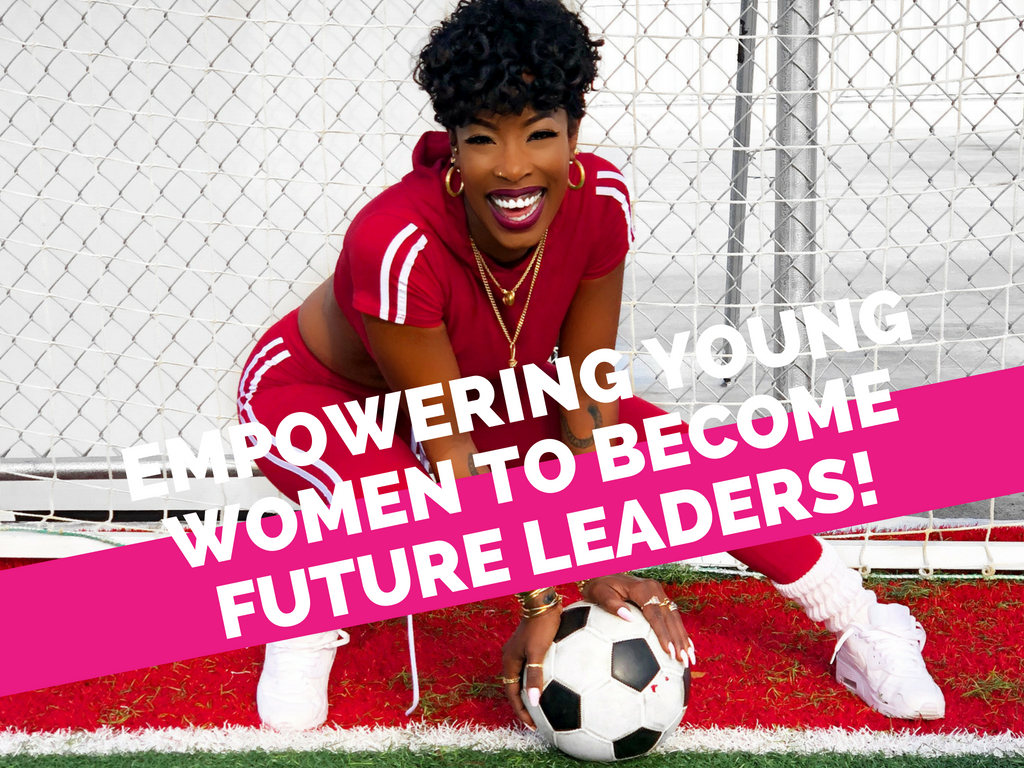 The Cause
Unhealed trauma results in cycles of violence. Time alone does not heal all wounds, much like a physical wound that does not heal, unaddressed trauma can fester. Unless the cycle of violence is broken, they often evolve into complex conflicts. Hurt people hurt people.
The Solution
We know and understand the long term effects of trauma, and we recognize that peace and healing only happen when we are willing to break the cycle. We are dedicated to restoring hope through retreats, fun group activities, and support from certified therapist and survivors of all forms of abuse and trauma.
How to Help
Follow our Instagram page for updated info and you can sign up below to join the event on our Eventbrite page. You may also click the link below to donate and or sponsor an influencer in the bike ride. Thank you for your support to help us reach our goal to help others.
The Rosie Leyakatalie Foundation teamed up with some of your favorite social media influencers and friends to raise money for a great cause. Together they rode to break the stigma of abuse and unhealed trauma.

Want to sponsor an event?
Become a part of The Rosie Foundation and learn about sponsorship opportunities in the Miami, FL area. 
Our mission is to end the cycle of abuse in all forms, heal past wounds, and restore lives through wellness to protect future generations so we can build a society free from trauma. 
A world free of abuse where everyone can live a joyful life. A life without dark secrets, where you can face your fears and deal with your problems in more productive ways.